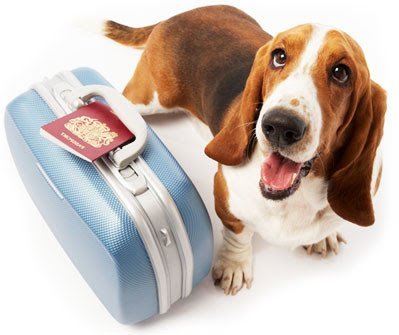 How to Pick Your Dog's Boarding Facility
Sometimes, you'll go on a trip or have some kind of emergency and need to leave your dog with boarding. But what's a good way to tell a good facility for your buddy?
Daily Routine
First of all, ask the staff to describe what a usual day is like for the dogs in their facility. The canines must be given enough opportunities to expend their excess energy. Also ask them what type of overnight care they provide to the pets.
Amenities
Pick a place that offers stress-busting amenities, such as an open area where the pets can play with other pets. Even in the best facilities, dogs can still have difficulty coping with the new environment, especially within the first few days.
Staff Supervision
Ask them whether the pets will be supervised by trained personnel during group play. To keep them safe from …